Exhibition theme: The 8th Shanghai CAS Modified Auto Show
Introduction to the exhibition: "China (Shanghai) International Automobile Upgrade and Accessories Exhibition and China Auto Salon" was founded in 2011. And it is the most professional and largest high-end brand modification exhibition in China, which integrated professional car modification and upgrade parts, modified vehicles and related modification services, etc.
Exhibition time: August 17~19, 2018
Position Number:2D26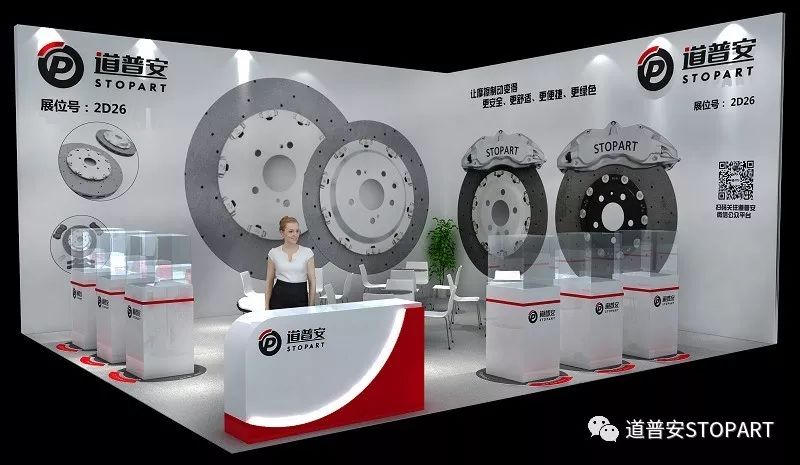 Main Exhibits: Automotive Carbon/Ceramic Brake Discs, Brake Pads, etc.
Venue: National Convention and Exhibition Center (Shanghai)
Contact Us: 0534-2129277
From now on, pay attention to the Doupuan public number and get a free CAS ticket!